Project Management Training Courses
Courses combine training with a consulting approach to address project management issues and introduce global best practices
Customized Workshops for Project Teams
Workshops focus on helping teams to develop project plans, respond to project challenges, and achieve project objectives
Consulting to Support Project Initiatives
Consulting provides advice and guidance to help organizations
build a foundation for successful project outcomes and results
Improving Project Performance and Achieving Strategic Goals
Windward offers customized project management training and consulting services to client organizations.
Our engagements address client specific issues and support project initiatives.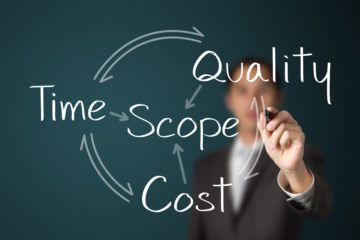 Project Management
Project frameworks
Project planning
Project implementation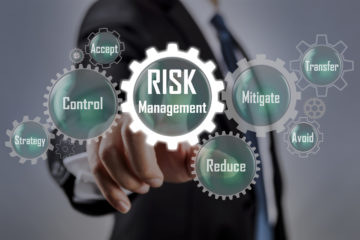 Risk Management
Risk planning
Strategy execution
Change control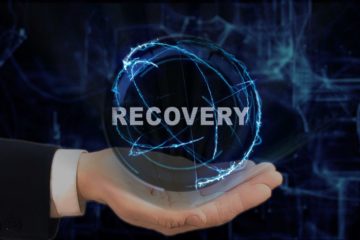 Troubled Projects
Project assessment
Recovery planning
Stabilization
Windward Delivery Options Enhance Productivity
Windward Project Management is responsive to client delivery requirements and schedule constraints. Our engagements are presented onsite at client locations and virtually in a real-time synchronous learning environment. Clients also have the flexibility of non-traditional scheduling options.
Client Onsite
In-person project management classes, team workshops, and consulting services presented at a client provided facility
Virtual Learning
Online live instructor-led training with PowerPoint slides and participant interactive communication and teamwork
Hybrid Remote
Onsite in-person training event combined with additional remote attendees who participate via client supported technology
Scheduling Options
Although consecutive days are preferred, clients can schedule training hours in half-day sessions or other viable alternatives
Learn More About Windward Project Management
The Company
Windward Project Management provides project management technical training, consulting support, and instructional design services to client organizations. Since 2009 Windward has supported project leaders and project teams in the commercial sector and government agencies.

The Windward Approach
Windward customized training, workshops, and consulting services are offered through client organizations to project leaders and project team members. This approach allows Windward to create instructional experiences that address real project issues and specific learning objectives.