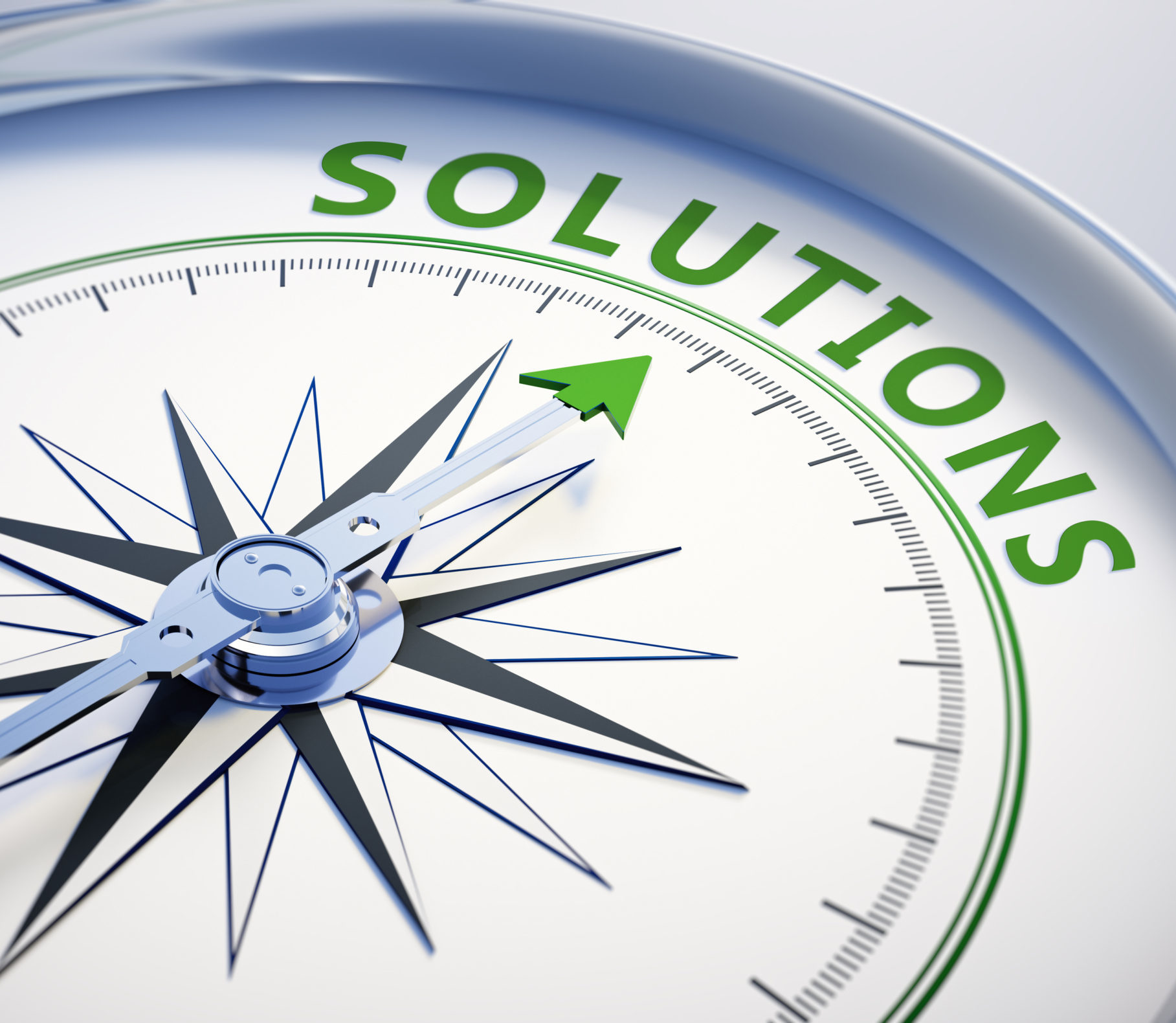 Windward partners with clients in the private sector, government agencies, and nonprofit organizations to provide customized project management training, workshops, and consulting for project leaders and project teams.
Windward supports project managers and teams in a broad range of professions and industries including engineering, aerospace, pharmaceuticals, automotive, manufacturing, construction, energy, technology research and development, scientific research, telecommunications, and finance.


Timeline
Client Issue: This advanced technology company needed to improve the understanding and use of earned value management (EVM) to ensure that project performance was properly measured and reported. Client specific EVM training was essential for project team members to achieve this objective.
Solution: In partnership with the training sponsors, Windward created and delivered multiple sessions of an EVM course with customized practice scenarios.

Timeline
Client Issue: A government agency was tasked with increasing work group project management skills and improving project processes. 
Solution: Windward began this engagement with an executive briefing followed by a series of interviews with work group team members. A two-part tailored training program was presented with deliverables assigned between sessions. Work group outcomes were discussed in instructor facilitated team sessions.

Timeline
Client Issue: Milestones were not being met by contractors of this nonprofit education and research organization.
Solution: Windward meetings with senior leadership provided focus for a project management course to emphasize contractor requirements, accountability, and interpretation of contractor performance data. The training engagement was enhanced with consulting sessions and a milestone development workshop for projects in the pipeline.

Timeline
Client Issue: The workforce development office within an Institute of this leading biomedical research agency sought project management training for contracting officers and research staff.
Solution: Windward designed a three course project management curriculum for this organization and delivered multiple classes over a five year period.